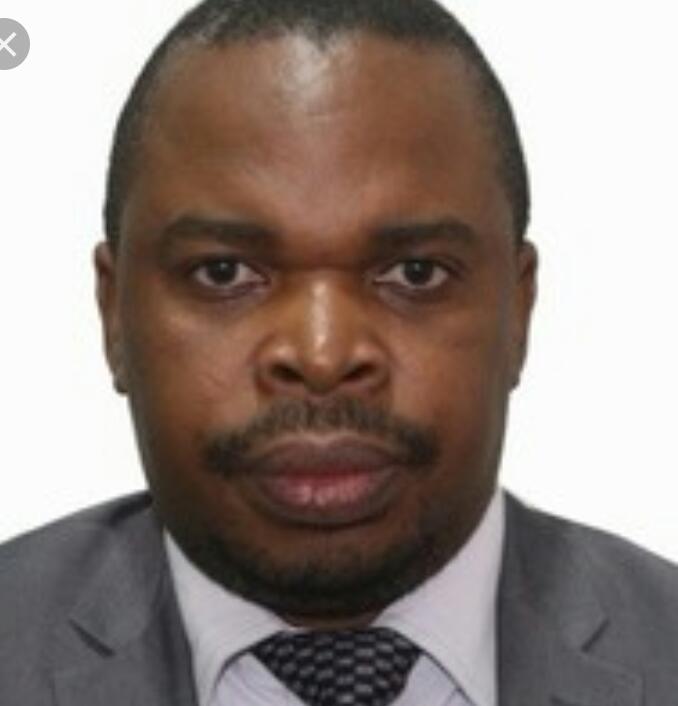 Zambia National Education Coalition is delighted to join the rest of the world in commemorating International Day of the Girl Child which falls on 11th October. This international commemoration reminds us to focus attention on the need to address the challenges that girls are facing in our country as well as to promote girls' empowerment and fulfilment of their human rights.
The theme for this year is "My Voice, Our Equal Future." This year's theme indeed seeks to amplify the voices of our girls so that the public is aware of their rights and the obligation of their respective countries in the progressive realization of their rights. The future can only be equal and bright for our girls when they are given the opportunity to do so through education. Therefore, every progressive education system must prioritize the education of girls and ensure that none of them is left behind.
To the contrary, ZANEC is saddened that according to the UN 12 million women and girls under 18 years old are married off each year, 130 million girls worldwide are still out of school and approximately 15 million adolescent girls aged 15 to 19 years old have experienced forced sex. Further, our own 2018 Education Statistical Bulletin produced by the Ministry of General Education indicates that there are 103, 407 girls that are out of school in Zambia. Additionally, 15, 029 girls got pregnant and only 7495 representing 49% were readmitted back in school in 2018. Therefore, we need more voices and actions targeted at securing girls' right to education, health and protection.
Worse still, the impact of COVID 19 on education has affected our girls more than the boys. The long school closure removed our girls from the safe environment provided by our schools resulting in most girls getting pregnant, married off or not returning to school at all. Furthermore, the school monitoring conducted by ZANEC after the re-opening of examination classes in 500 schools across the country showed that 3,197 out of 47, 703 girls did not return to school. Majority of these girls did not return to school because they either got pregnant or were married off by their parents or guardians.
It is clear from the statistics above that more needs to be done to keep our girl children in school. Therefore, ZANEC would like to take this opportunity to appeal to our government to work towards combating teenage pregnancies and early marriages. We also appeal to the Ministry of General Education to urgently scale up the implementation of the Re-entry Policy as a way of mitigating the impact of COVID 19 on the education of our girls. This will help in guaranteeing our girls who fell pregnant during the COVID 19 school closure their right to education and ensure that they are accorded the opportunity for an equal future.
As the old mantra goes, "when you educate a girl you educate the whole nation" therefore let us all ensure that our girls are given the opportunity for accessing quality education in order to secure their future and that of our nation. Finally, we wish all our girls a happy and successful 2020 International Day of the Girl Child.
For/ZANEC
George Hamusunga
Executive Director
Find Us on Social Media