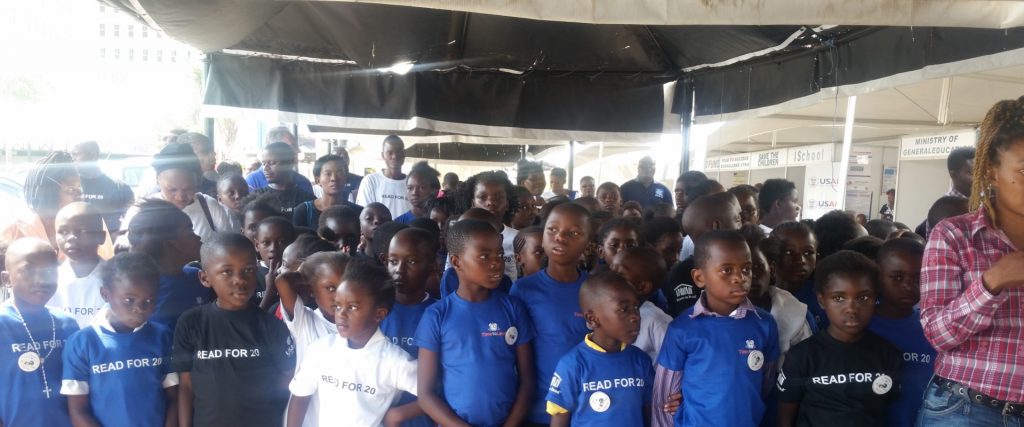 Minister of General Education  Dennis Wanchinga says there is need to explore alternative ways of constructing school infrastructure and teachers accommodation.
Dr. Wanchinga says expansion of school infrastructure is important so that children and young people are accorded the opportunity to learn.
The Minister says the 2015 statistics show a discrepancy between the number of primary schools against the number of Secondary Schools.
He was speaking this morning during the dialogue forum on cost -efficient school infrastructure.
Dr. Wanchinga explained that the 2017 budget for education is Nine point Two Billion Kwacha and that only six point nine percent is on infrastructure.
And Minister of Housing and infrastructure Development  Ronald Chitotela has challenged engineers to ensure infrastructure being put up is durable.
Mr. Chitotela says he is concerned that during the 2016/2017 rain season, a number of schools across the country had their roofs blown off.
Mr. Chitotela also expressed concern that Government will have to spend in excess of One Million U.S Dollars at KAZUNGULA Boarding Secondary school because the infrastructure and drainage system are not good.
Meanwhile, Minister of Gender  Victoria Kalima has welcomed the move to dialogue on cost efficient school infrastructure saying there is need to have more schools especially in rural areas where a girl child has to walk a long distance to access education.
At the same function. UNICEF Zambia Representative Hamid El-Bashil said the organisation is committed to help the ministry of General education so that more girls and boys access education.
Mr. Ibrahim said UNICEF has helped construct Malabo primary school in the flood plains in western province.
Find Us on Social Media