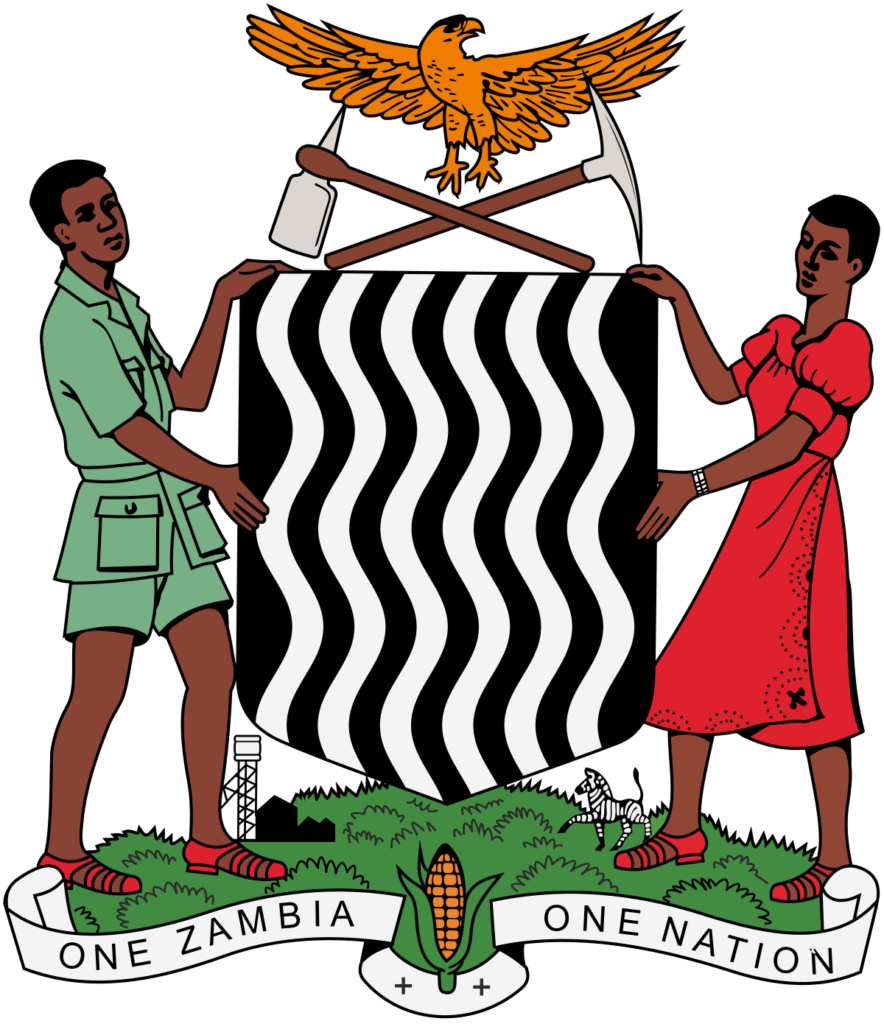 HONOURABLE MEMBERS OF PARLIAMENT
MINISTRY OF EDUCATION OFFICIALS
MINISTRY OF FINANCE AND NATIONAL PLANNING OFFICIALS
REPRESENTATIVES OF THE COOPERATING PARTNERS
CIVIL SOCIETY ORGANISATIONS PRESENT
ZANEC BOARD MEMBERS
MEMBERS OF THE PRESS
LADIES AND GENTLEMEN
MAY I SIMPLY SAY ALL PROTOCOLS OBSERVED
GOOD MORNING
I AM DELIGHTED TO GIVE THE OPENING REMARKS AT THIS IMPORTANT PRE- BUDGET DIALOGUE FORUM THIS MORNING.
AS MEMBERS OF PARLIAMENT, WE ARE ALWAYS HAPPY TO BE ASSOCIATED WITH SUCH IMPORTANT CONSULTATIVE MEETINGS THAT ARE PROGRESSIVE IN ENSURING THAT THE FUNDING TO THE EDUCATION SECTOR IS IMPROVED.
LADIES AND GENTLEMEN, MEMBERS OF PARLIAMENT   PLAY A CARDINAL ROLE IN THE NATIONAL BUDGET PROCESS, AND, THEREFORE, ATTENDING SUCH MEETINGS HELPS THEM IN GETTING THE VIEWS OF THE VARIOUS STAKEHOLDERS IN THE EDUCATION SECTOR. THE MEMBERS OF PARLIAMENT ALSO ACKNOWLEDGE THE ROLE THAT CIVIL SOCIETY ORGANISATIONS PLAY IN THE GOVERNANCE OF THIS COUNTRY.
FELLOW PARTICIPANTS, THE EDUCATION SECTOR IS THE LIFELINE OF ANY COUNTRY AND HENCE THE IMPORTANCE THAT IT HAS IN OUR COUNTRY CANNOT BE OVER-EMPHASISED. IN THIS REGARD, MATTERS BORDERING ON FUNDING TO THE EDUCATION SECTOR AND HOW THE FUNDING IS   USED ARE VITAL NOT ONLY TO THE GOVERNMENT BUT TO ALL THE STAKEHOLDERS INVOLVED IN THE SECTOR.
LADIES AND GENTLEMEN, AS THE COMMITTEES ON EDUCATION, SCIENCE AND TECHNOLOGY; AND PLANNING AND BUDGETING, WE PLEDGE TO WORK WITH ALL OF YOU STAKEHOLDERS IN ENSURING THAT WE FIND SOLUTIONS TO THE MANY PROBLEMS AFFECTING OUR EDUCATION SYSTEM, SUCH AS OVERCROWDING IN CLASSROOMS, LACK OF ACCOMMODATION FOR TEACHERS, EARLY MARRIAGES, TEENAGE PREGNANCIES, AND INADEQUATE BOARDING FACILITIES IN RURAL AREAS.
LADIES AND GENTLEMEN, AS WE ATTEND THIS DIALOGUE FORUM, I ENCOURAGE EVERYONE TO PARTICIPATE FREELY. LET ME ALSO BE QUICK TO MENTION THAT AS MEMBERS OF PARLIAMENT, WE PLEDGE TO TAKE ON BOARD THE PROPOSALS THAT WILL BE MADE HERE AND TO ENSURE THAT THEY ARE DELIBERATED ON DURING THE DEBATE ON THE NATIONAL BUDGET.
AS I CONCLUDE, LET ME TAKE THIS OPPORTUNITY TO APPRECIATE ZANEC, ACTIONAID AND NATIONAL ACTION FOR QUALITY EDUCATION IN ZAMBIA FOR FACILITATING THIS ONE-DAY MEETING, WHERE ALL KEY PARTNERS AND STAKEHOLDERS IN THE EDUCATION SECTOR CAN HAVE A PLATFORM TO DISCUSS THE FINANCING FOR THE SECTOR IN THE 2023 NATIONAL BUDGET.
I THANK YOU AND GOD BLESS YOU ALL
Find Us on Social Media