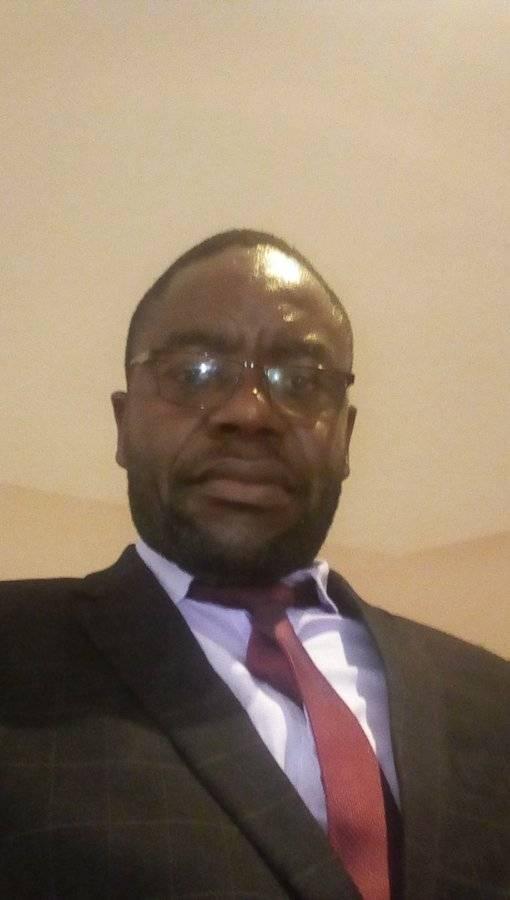 HONORABLE MEMBERS OF PARLIAMENT
MINISTRY OF EDUCATION OFFICIALS PRESENT
MINISTRY OF FINANCE OFFICIALS PRESENT
COOPERATING PARTNERS PRESENT
CIVIL SOCIETY ORGANISATIONS PRESENT
MEMBERS OF THE PRESS
MAY I SIMPLY SAY ALL PROTOCOLS OBSERVED
LADIES AND GENTLEMEN, I AM DELIGHTED TO DELIVER THE WELCOME REMARKS THIS MORNING AT THIS VERY IMPORTANT MEETING.
EVERY YEAR, THE ZAMBIAN GOVERNMENT, THROUGH THE MINISTRY OF FINANCE CALLS UPON THE MEMBERS OF THE PUBLIC TO MAKE SUBMISSIONS FOR CONSIDERATION IN THE NEXT NATIONAL BUDGET. THIS YEAR, THE CALL WAS MADE ON TUESDAY 24TH MAY 2022, WITH A DEADLINE OF 30TH JUNE FOR SUBMISSIONS.
LADIES AND GENTLEMEN, BEING A SIGNATORY TO BOTH THE CAIRO AND THE SADC PROTOCOLS, ZAMBIA HAS COMMITTED TO ALLOCATE AT LEAST 20% OF ITS TOTAL NATIONAL BUDGET TO THE EDUCATION SECTOR. HOWEVER, IT HAS BEEN NOTED THAT ALLOCATION TO THE EDUCATION SECTOR HAS GRADUALLY BEEN REDUCING IN THE LAST SIX YEARS FROM 20.2% IN 2015 TO 10.4% IN 2022, A FURTHER REDUCTION FROM LAST YEAR'S 11.5%. THIS REPRESENTS A TOTAL OF 51.4% REDUCTION IN THE LAST SIX YEARS. THIS IS ALARMING, CONSIDERING THAT THE QUALITY OF SERVICE DELIVERY IN THE EDUCATION SECTOR HAS BARELY IMPROVED IN THE LAST SIX YEARS.
WITH THE INTRODUCTION OF THE EDUCATION FOR ALL POLICY AT THE SECONDARY SCHOOL LEVEL, IT IS IMPERATIVE THAT FUNDING TOWARDS THE EDUCATION SECTOR IS INCREASED. THIS IS BECAUSE THE HIGH ENROLLMENT LEVELS IN THE EDUCATION SECTOR CALL FOR INFRASTRUCTURE DEVELOPMENT IN MOST SCHOOLS IF CHALLENGES SUCH AS THE HIGH TEACHER-PUPIL RATIOS WHICH HAVE RESULTED IN SCHOOLS FAILING TO ADHERE TO SOME OF THE COVID-19 HEALTH GUIDELINES SUCH AS SOCIAL DISTANCING ARE TO BE MITIGATED.
LADIES AND GENTLEMEN, IT IS FOR THIS REASON THAT ZANEC IN COLLABORATION WITH ACTIONAID UNDER ITS TAX AND EDUCATION ALLIANCE, AND GEAR ALLIANCE UNDER THE NATIONAL ACTION FOR QUALITY EDUCATION IN ZAMBIA (NAQEZ). AND THROUGH THE SUPPORT OF THE GLOBAL PARTNERSHIP FOR EDUCATION (GPE) UNDER ITS EDUCATION OUTLOUD CAMPAIGN IS CONDUCTING THIS STAKEHOLDERS' PRE-BUDGET FORUM TO DISCUSS FUTURE FINANCING TO THE SECTOR.
I THEREFORE WELCOME YOU ALL TO THIS IMPORTANT EVENT AND URGE YOU TO PARTICIPATE SO THAT OUR GOAL FOR THIS MEETING IS ACTUALISED.
THANK YOU VERY MUCH AND WELCOME!!!
Find Us on Social Media