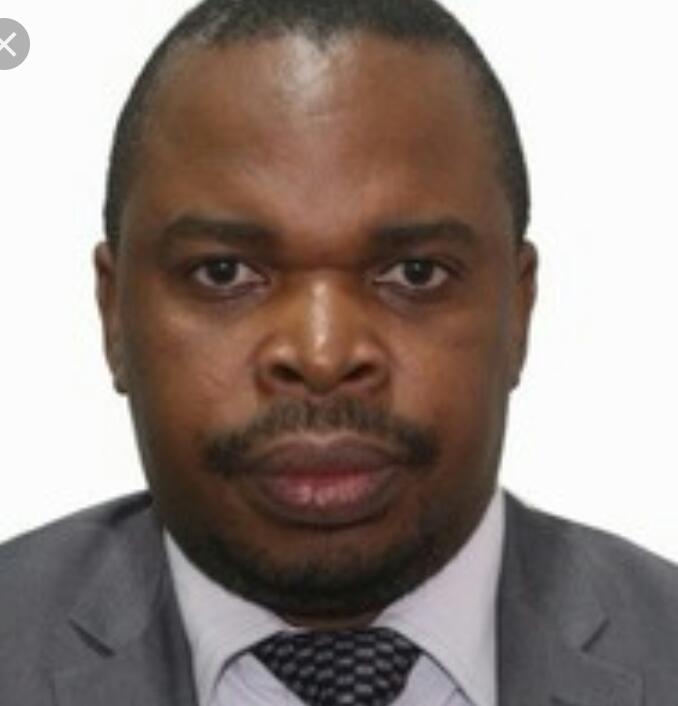 Zambia National Education Coalition (ZANEC) is pleased to join the rest of the world in commemorating the Day of the African Child which falls today the 16th of June, 2020.On this day, we remember the black students in Soweto, South Africa who were injured and died due to their brave action in defense of their right to education. Therefore, the Day of the African Child is designed to celebrate the children of Africa and demand for serious reflection and commitment towards addressing the various challenges relating to access to quality education across the continent and at country level. This year's theme is "Access to Child Friendly Justice in Africa."
Access to child friendly justice primarily means children accessing the courts or having legal representation. However, despite the importance of access to justice for children, millions of children throughout Africa don't have access to justice necessary for realizing their rights. Children mostly do not receive the treatment they deserve as victims, witnesses or children in conflict with the law. It is important for government to guarantee access to justice as a right for every child. Children need to be protected against abuse of any kind because their childhood experiences have great influence on their adulthood behavior. Therefore, it is important that children whose rights are violated against have access to justice and counselling in order to reduce the long term effect of child abuse.
Access to Justice for children also entails providing children with information, knowledge and oversight on their rights to enable them to know, claim and secure their rights. Education is therefore at the center of access to justice for children as children need to be educated for them to know and claim their rights. As a result, education also plays a major role in opening children's opportunities to realize other rights. Unfortunately, due to the COVID 19 pandemic, over 3 million children in Zambia alone are currently at home following the closure of schools. Therefore, the COVID 19 pandemic has taken away the most important right for our children, the right to education. It is for this reason that we are calling upon government and donors, in collaboration with all stakeholders to urgently ensure the safe and inclusive access to emergency distance learning, with enhanced psychosocial support and social emotional learning components both during and after the COVID 19 pandemic.
Finally, ZANEC would like to wish all the African children great success as we commemorate their day today.
For/ZANEC
George Hamusunga
Executive Director
Find Us on Social Media