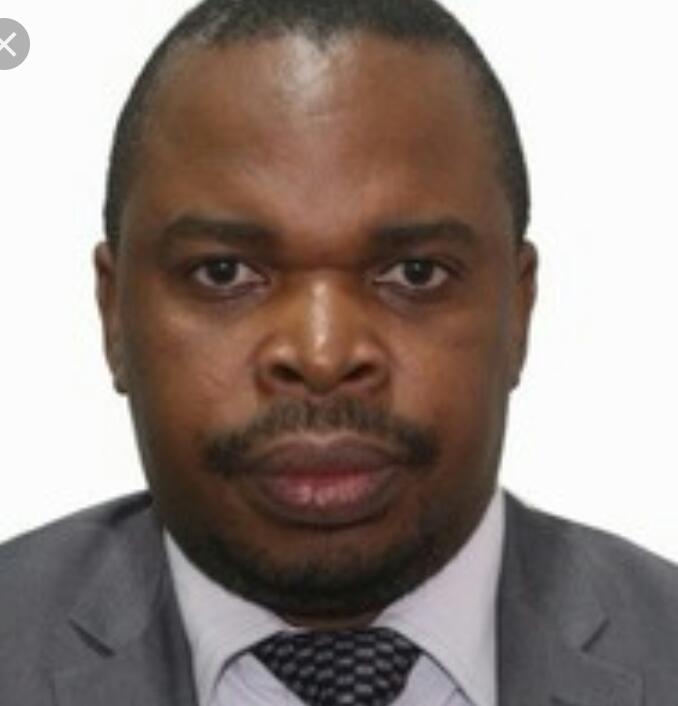 The Zambia National Education Coalition (ZANEC) has taken note of the announcement that was made on 26th February 2021 by the Minister of General Education Honorable Dr. Dennis Wanchinga MP on the release of the 2020 Grade 12 Examination Results.
After a thorough analysis of the Grade 12 results, the most disheartening finding was that only 145 Learners with Special Education Needs (children with disability) managed to register for the examinations, out of which 142 managed to sit for the examinations nationwide. Out of these, only 80 got school certificates, 55 got General Certificates, while 7 failed completely. To think that a whole country which   recorded 2,729 Learners with Special Education Needs in 2018, who were supposed to have completed in 2020 only saw 142 write exams is alarming for the country. It begs the question: what happened to the other 1587 learners between 2018 and 2020? This is worrisome because it shows that disabled children are dropping out of school in large numbers, which defeats the whole ideal of a national development agenda to "leave no one behind". We call upon government to take keen interest in this retrogressive trend and provide more resources and incentives to promote inclusion and equity in our schools.
ZANEC has noted with sadness that the reduction in the pass rate of candidates who obtained School Certificates in 2020 estimated at 63.93% compared to 65.32% in 2019.  Furthermore, the least performance in 2020 examinations was in Science which recorded a mean score of 24.19%. Despite the country's emphasis on Science, Technology, Engineering and Mathematics (STEM), the low performance in science has been a common trend. To this effect, there is need to invest more in Science related education inputs including the recruitment of more teachers STEM subjects, procurement of teaching and learning materials as well as providing science laboratory equipment.
We are however pleased that the performance of examination candidates in practical subjects has remained high at 64.22%, for subjects such as Design and Technology, Fashion and Fabrics, Food and Nutrition, Home Management, Musical Arts Education and Physical Education. This shows that the vocational career path is also very viable and of great interest to our learners. This is very important especially as we seek to provide opportunities for both white collar jobs and self-employment.
It is also saddening to see that the absenteeism rate for 2020 Grade 12 Examination candidates remained the same from 2019 at 1.95%. ZANEC is worried that the school system is now recording more boys absent from exams at 2.09% compared to 1.80% girls. This issue needs to be addressed by identifying and addressing bottlenecks that are leading to this growing trend. Our interest is to see an equal gender parity rate that will provide equal education opportunities for both the girls and boys.
The Coalition takes this opportunity to once again applaud and commend the Ministry of General Education (MoGE) for sustaining learning for examination classes in 2020 amidst the COVID 19 pandemic.  The Ministry showed all of us how much education means to our country even during the COVID 19 pandemic.  It is ZANEC's hope that learning will continue to be sustained.
Finally, we commend the Ministry of General Education and the Examinations Council of Zambia (ECZ) for having reduced examination malpractices from 179 cases in 2019 to 11 cases in 2020.
For/ZANEC
George Hamusunga
EXECUTIVE DIRECTOR
Find Us on Social Media