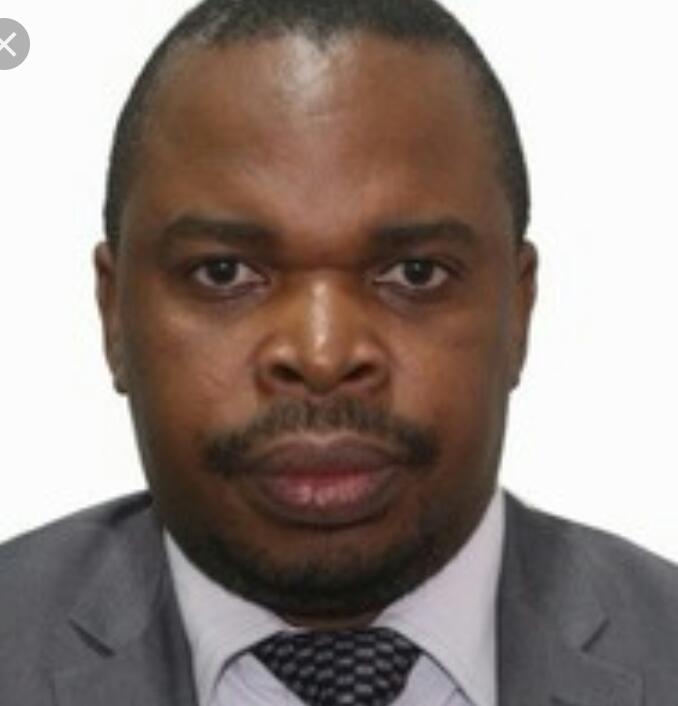 The Zambia National Education Coalition (ZANEC) would like to express its profound gratitude to Government through the Minister of Finance Dr. Situmbeko Musokotwane's and the Minister of Education Honourable Douglas Syakalima for the channelling of the 65 million Kwacha and US$57,000 cash money that was recently recovered from proceeds of crime. More importantly, ZANEC is elated that this money will be utilized to provide student loans and scholarships to 2,242 applicants that were left out in the 2021/2022 academic year. This is a progressive action and wish to commend government for this gesture and it is our hope that they will continue to prioritise the education sector as it is the solution to the various challenges that we are facing as a Country.
We would also like to encourage the Ministry of Education through the Higher Education, Loans and Scholarship Board to heighten its loan recovery program from former university students and deal with barriers to the loan facility to allow for new eligible students to access the loan scholarship. We need to aspire to a level where every student that applies and is eligible for the loans and scholarship will be able to receive the support they need. This will ensure that the Country is able to produce the higher-level skills that are necessary for driving national development and poverty alleviation.
Lastly, the increased investment in higher education will go a long way in ensuring that vulnerable children who are benefiting from free education at ECE to Secondary school level have the opportunity to pursue higher education as well. Research has shown that countries that are doing well economically have heavily invested in all the levels of education up to higher education.
For/ZANEC
George Hamusunga
EXECUTIVE DIRECTOR
Find Us on Social Media