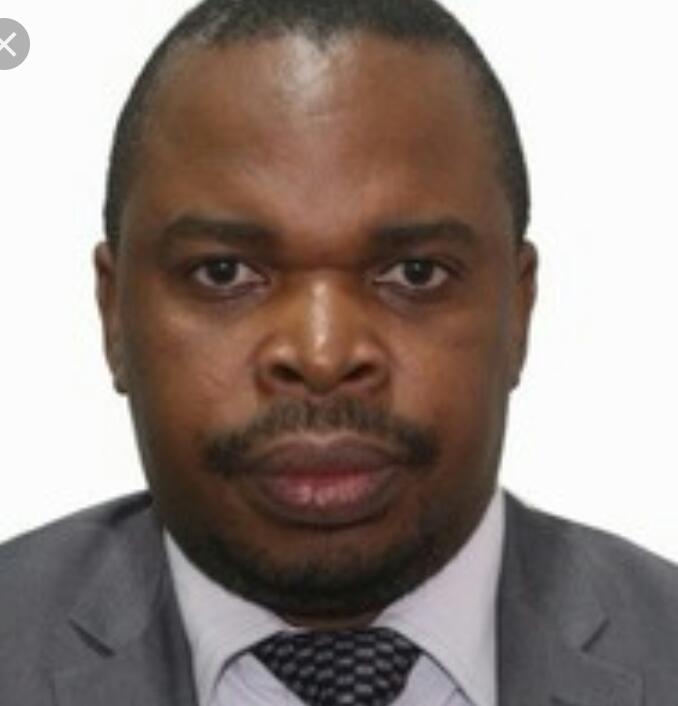 The Zambia National Education Coalition wishes to add its voice to the ongoing debate concerning the directive from the Southern Province Minister to withdraw the list of newly recruited teachers and restart the process in Southern Province.
It is our view that this situation is unfortunate as it discredits and undermines not only the Teaching Service Commission's mandate to appoint teachers as articulated under the Constitution (Amendment) Act No.2 of 2016 and other mechanisms that were put in place to ensure that there is transparency in the recruitment process. Restarting the process also risks opening up a pandora's box on the credibility of the entire recruitment process and at the same time, makes the process an expensive undertaking for the government as those involved will still need to be paid for their work.
As ZANEC, we are against restarting the process of selection not only because of the anxiety it will cause among the applicants but also on all the other issues that will be brought to the fore such as suspisions of corruption.
In his ministerial statement to parliament in April this year, the Minister of Education, Honourable Douglas Syakalima gave a clear roadmap for the recruitment process. This was done to ensure that there was transparency as well as reduced chances of corruption. Therefore, Honourable Mweetwa's sentiments are detrimental to the image of the Teaching Service Commission as well as the Ministry of Education.
We, therefore, call upon all well-meaning Zambians to speak against external and political interference in the recruitment process in order to ensure credibility in the recruitment process.
For/ZANEC
George Hamusunga
EXECUTIVE DIRECTOR
Find Us on Social Media