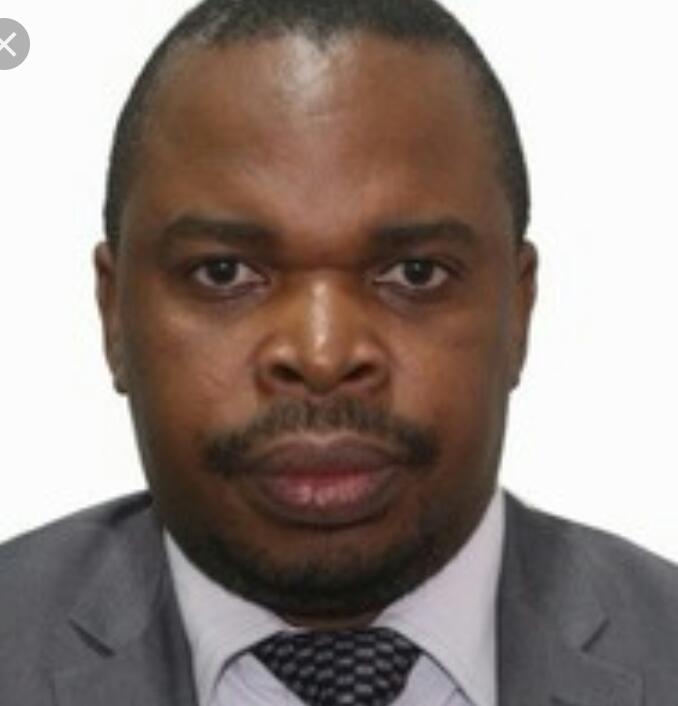 The Zambia National Education Coalition (ZANEC) has taken note of the statement by the Minister of Education Honorable Douglas Syakalima made on 20th January 2023 during the release of the 2022 Grade 12 Examination Results.
ZANEC would like to congratulate the Ministry of Education on the efficient release of the Grade 12 results. This will allow those who did not do well to register for the 2023 external examinations before the registration deadline of 3rd March 2023. We also recognize the increase in the number of candidates who obtained full certificates from 67.15% in 2022 to 69.31% in 2023 and the decline by 0.14% in the absenteeism rate. We are also pleased that the performance of examination candidates in practical subjects was above 50% and has remained high especially for subjects such as food and nutrition, design and technology as well as French. As we have stated before this shows that the vocational career pathway is also very viable and of great interest to our learners. ZANEC is also pleased to see that the Examination Council of Zambia is collaborating with international experts from other examination bodies in the assessment of Grade 12 candidates.
ZANEC is however concerned that:
The lowest percentage mean score was recorded in Mathematics (27.51%) again indicating that we need more teachers for mathematics in particular and STEM subjects in general.
Examination malpractices have continued as 97 individual candidates and 15 examination centers were suspected to be involved in malpractices.
ZANEC is still concerned that although there has been a progressive increase in the pass rate at Grade 12, the number of scholarships being offered by government to first year students have remained the same. As a result, not all students who have performed well are assured of progressing to tertiary level.
The government, through the Examinations Council of Zambia have not been able to conduct research to generate evidence on the reasons why so many candidates simply register but fail to sit for examinations. Such evidence can help government devise effective strategies for addressing the problem.
Overall, the increase in the pass rate is a clear demonstration that Zambia has fully remediated the impact of the COVID 19 on education considering that the candidates for the just released results lost a full term of learning in 2020 due to COVID 19.  To this effect, we would like to congratulate the candidates who obtained certificates and our teachers for the job well done.
For/ZANEC
George Hamusunga
EXECUTIVE DIRECTOR
Find Us on Social Media