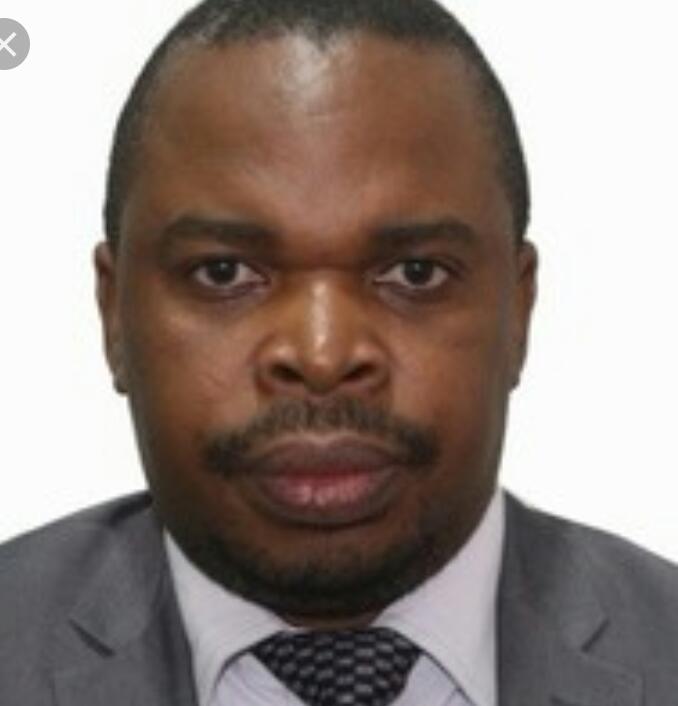 Zambia National Education Coalition (ZANEC) is pleased to join the rest of the world in commemorating the Day of the African Child which falls today the 16th of June, 2023.  The Day of the African Child is a time to celebrate the children of Africa and reflect on the progress we are making in the realization of the right to education for all our children across the continent.
The theme for this year is "The Rights of the Child in the Digital Environment". Indeed, access to digital platforms is important for all children in this modern world. The Rights of the Children to digitization, also entails children being protected and safeguarded as they access online platforms.  Therefore, this theme has come at the right time when the COVID -19 pandemic brought to light the need and the importance of digital learning in Zambia's educational system. It is important that children have access to digital learning platforms as well especially during calamities like the COVID 19 that made it impossible to learn physically in a classroom.
The Alternative modes of education provision (AMEP) that Ministry of Education used face a lot of challenges as is evidenced from the study that was conducted by ZANEC on "Assessing the status of education technology and digital literacy levels among teachers, parents and learners in Zambia".  This research study revealed that learners were disproportionately affected in terms of access to technology, digital device availability and connectivity.
To this effect, the African Committee of Experts on the Right and Welfare of Children (ACERWC) has recommended the following as we commemorate this year's Day of the African Child to our government:
Ratify and domesticate the AU Convention on Cybersecurity and Personal Data (Malabo Convention) and other applicable international instruments;
Set aside sufficient resources for the provision of ICT services, particularly in schools;
Develop online child protection frameworks which tackle violation of children's rights online, including Online Child Sexual Exploitation and Abuse (OCSEA), with a reporting and investigation mechanism and precise conditions and rules for extradition, extra territorial jurisdiction, mutual legal assistance, and the seizure and confiscation of goods;
EnactCyber Security and Data Protection legislation, which also offer guidance on the protection of children's privacy and personal data;
Create toll-free national emergency numbers that are always available forreporting online violations and for the provision of information on and referral to protection and support services for survivors;
Establish by law the responsibility of ICT companies and financial institutions to protect children's rights online and hold business accountable for child rights violations online;
Adopt appropriate regulatory frameworks to hold businesses accountable where they are found to have participated in online sexual abuse and exploitation;
Mandating for the participation of children in decision-making process through the use of digital technologies presented in a child-friendly format;
Ensure caregivers and teachers are sufficiently equipped to assist children insafely navigating the digital environment;
Initiate training for members of law enforcement and the judiciary to capacitate them to comprehensively address issues of child online protection;
Take steps to remove existing barriers faced by children with disabilities and other children from marginalized and vulnerable communities (refugee children, IDPs, migrants, children affected by armed conflicts) in relation to digital environment;
Explore mechanisms through which the digital environment can be utilised to enhance children's rights, e.g. online birth registration services, soft-copy publication of key legislation and statistics relating to children, and updated online platforms; and
Establish accountability mechanisms to ensure State Actors do not infringe on children's rights in the digital world such as through unethical surveillance practices, internet shutdowns, among others.
Finally, in understanding children's rights in the digital environment, it is critical to note that all stakeholders have a role to play in ensuring promotion and protection of children's rights in the digital sphere. Therefore, we urge the government, the private sector, parents, guardians and caregivers, as well as CSOs, UN Agencies, child and youth-led organizations to promote and protect the rights and welfare of the children in the digital environment.
For/ZANEC
George Hamusunga
Executive Director
Find Us on Social Media