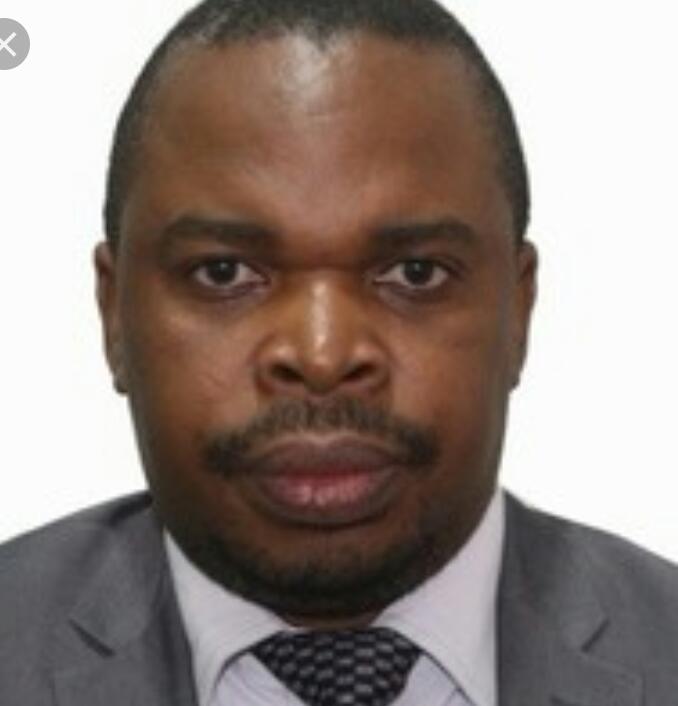 Zambia National Education Coalition (ZANEC) is saddened by the unethical conduct of a named teacher who was reported in the media to have badly beaten a Grade 2 in Kasenengwa, Eastern Province to the point of fracturing his legs. As ZANEC, we condemn this act of brutality on the young learner as it is a violation of article 37 (a) 2 of the United Nations Conventions on Rights of the Child (UNCRC) states that "no child shall be subjected to torture or other cruel, inhuman or degrading punishment,". This action is also a breach of the provisions of the Children's Code Act No. 12 of 2022 specifically Section 22 which clearly states that "A person shall not impose corporal punishment as a form of punishment on a child. We are also aware that Zambia issued a gazette notice for the abolishment of corporal punishment which was enacted into statutory instrument number 10 of 2003. Corporal punishment was further criminalized in the Education Act of 2011 under section 28 which states that;
28. (1) A teacher, employee or other person at an educational institution shall not impose or administer corporal punishment or degrading or inhuman treatment on a learner or cause corporal punishment or degrading or inhuman treatment to be imposed or administered on a learner. (2) A teacher, employee or other person who contravenes subsection (1) commits an offence and is liable, upon conviction, to a fine not exceeding one hundred thousand penalty units or to imprisonment for a period not exceeding one year, or to both.
We, therefore, take this opportunity to emphasize that it is important for all school head teachers to be acquainted with the provisions of the Education Act, Teaching Professions Act, and the Code of Ethics for teachers to ensure they orient all their teachers that are entering the teaching profession. The Code of Ethics clearly outlines the dual role of teachers as both educators and parent substitutes who should respect and protect children's rights. The Ministry of Education should also ensure that all head teachers are trained in administering alternative forms of discipline that do not violate the rights of children such as counselling.
ZANEC would therefore like to appeal to the relevant authorities namely the DEBS, PEO, Teaching Council of Zambia, and Teaching Service Commission to follow up on this case and determine the appropriate course of action against the teacher responsible.
For/ZANEC 
George Hamusunga
Executive Director
Find Us on Social Media