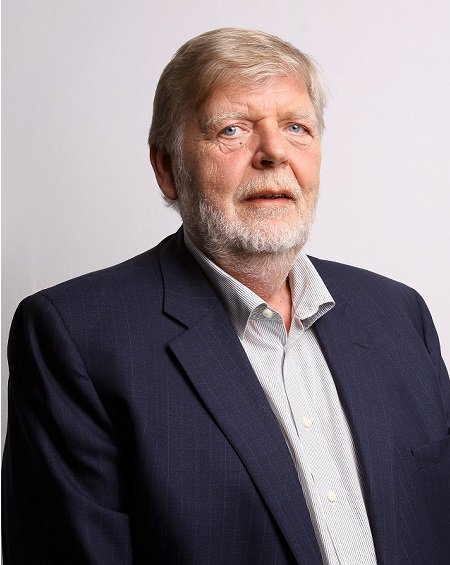 Vodafone Zambia Chief Executive Officer (CEO), Lars Stork has stressed the important role education plays in equipping young people with the tools they need to flourish an increasingly digital Zambia.
His comments came in view of Youth Day, which is commemorated annually on March 12, as an opportunity for governments and the private sector to draw attention to youth issues.
"A key pillar in our strategy is a tremendous focus on the youth segment. In Zambia, roughly 60 per cent of the population is below 25 years of age, signalling an impressive pool of talent and immense capacity just waiting to be tapped into. The current trend in the use of digital media across the nation, in demographic terms, fully underscores the vital importance of supporting this segment," said Mr Stork.
Mr Stork emphasised education is a powerful antidote to poverty and leaders in both the public and private sectors must seize every occasion to put their full support behind providing Zambia's youth with a quality education, further paving the way for economic growth in the country.
Therefore, the 4G operator, which has set up Wi-Fi hotspots in major institutions of higher learning to align advancements in technology with education, will be offering all students on the network with a 100 per cent Wi-Fi bonus to utilise on campus as they please.
"Flexible learning and mobility is the future of IT. A good wireless network must be installed to allow schools to embrace this mobility to ensure learning is aligned with current technology trends. Almost all devices used for learning require a wireless connection or are wireless enabled.
"What we've learnt is that Wi-Fi is no longer a luxury in education – it's a key ingredient. There is data supporting the claim that poor Wi-Fi in colleges means an entire generation of technology, such as tablets, is not useable in classrooms, which puts limitations on learning. Therefore, Wi-Fi in education is vital," added Mr Stork.
Vodafone Zambia's youth strategy is made manifest through a three-pronged youth strategy, which consists of a graduate development program, a student brand ambassador program, and a social media platform with primary focus on electronic learning.
Find Us on Social Media