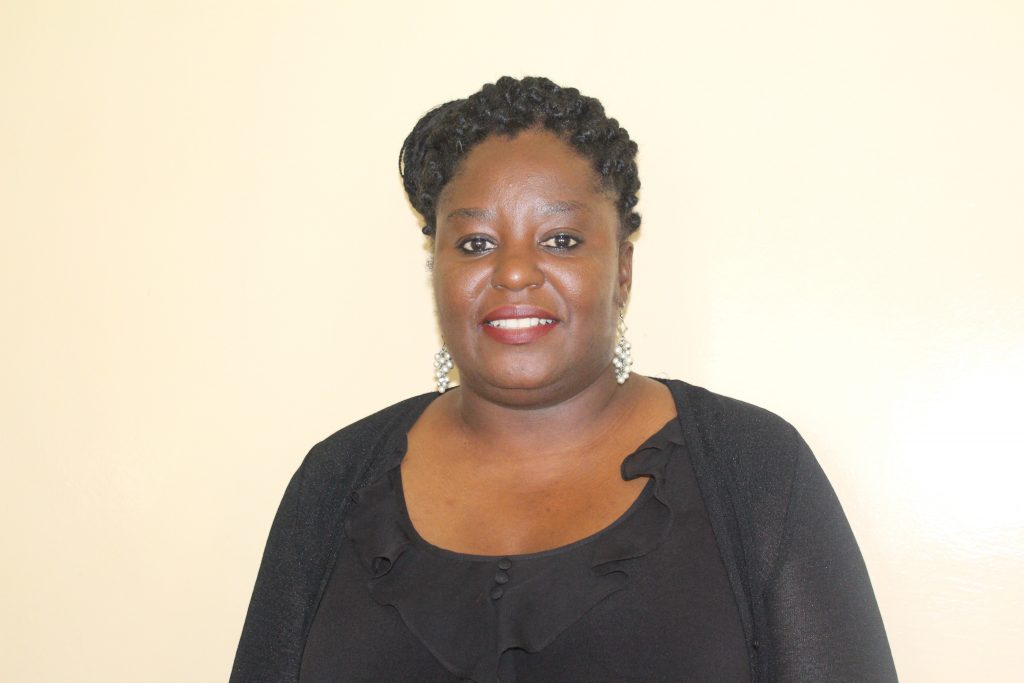 Zambia National Educational Coalition (ZANEC) joins the rest of the world in commemorating World Literacy Day which falls on 8th September 2018.
As a Coalition, we are very proud to be associated with the commemoration of World Literacy Day. This is because the aim of World Literacy Day is to highlight the importance of literacy to individuals, communities and societies. Traditionally, literacy is the ability to read and write. This day is very important because it reminds us of the relevance of knowing how to read and write. Reading and writing are an essential aspect to individuals, communities and society at large that cannot be done without.
The 2018 theme is "Literacy and Skills Development" this theme could not have come at a better time than this one. Indeed, literacy and skills development is important to anyone's success in their day to day work, interaction and communication. ZANEC's vision is to have a citizenry who can achieve self-fulfillment. There's no better way to achieve this than to ensure access to basic literacy and income generating skills.
Literacy is one of the most important skills when it comes to our personal growth, culture and development. It is even more important today because of how our economy and society are changing. Around the world, governments, businesses and people are becoming more and more connected by digital technologies and therefore reading and writing becomes crucial for one's survival.
The only way to get a job is by being able to read, write and use digital technologies. By addressing these issues now and learning throughout life, we will have stronger empowered individuals, communities and societies who effectively contribute to the national development agenda.
Skills development is crucial for human labour force and has to be taken seriously by our government and all actors in the Education and Skills Sector. Qualified labour force is cardinal for national development at all levels of the economy in Zambia. It therefore, makes sad realisation that Zambia stands at the bottom of the chart in literacy levels according to the Southern Africa Consortium for Monitoring Educational Quality (SAQMEQ) Report.
There is need to invest more in the Education and Skills Sector in order to redeem ourselves as a country. In the same vein we need skilled personnel who are keen to be entrepreneurs and self-reliant. We need skilled people who can understand and adapt to changes in the increasing complexity of technology. We need people who can apply scientific knowledge to the improvement and provide solutions to environmental challenges for the use and conveniences of every person.
For the country to attain meaningful development it is important that literacy and skills development are prioritized and financed adequately.
It is sad to note that according to the Zambia Democratic Health Survey 2013 – 2014, only 68 percent of women and 83 percent of men both aged 15 to 49 are literate, while only 54 percent of rural women are literate. According to United Nations Educational, Scientific and Cultural Organization (UNESCO) 2015 report in Zambia 63.9 percent are literate, 70. 5 percent males and 50 percent females are literate. In order to reduce the high illiteracy levels in the country everyone's concerted effort is needed to promote quality education for all.
It is through commemorating events such as this one that will ensure that no one is left behind as it is stipulated in the Seventh National Development Plan and Vision 2030. We are aware that education is key in national development and is the only equalizer. Therefore education from Early Childhood Care, Development and Education (ECCDE) to primary and secondary through to tertiary should be planned for and be well implemented to bring out meaningful quality education for every citizen. Education has many benefits and has positive impact in our life. A literate and skilled individual is an asset for any country in today's world as human capital is considered the best national resource. It is also of high importance to ensure no one is left behind by continuously highlighting the importance of youth and adult literacy.
Social accountability to initiatives are important in the promotion of literacy and skills development in our community and schools. ZANEC is aware that the provision of education and skills is a mammoth task that cannot be left to the Ministries of General Education (MOGE) and High Education (MOHE) alone. We will continue as ZANEC to provide support to both MOGE and MOHE. This will be done through checks and balances in our social accountability mechanisms. By enabling communities and learners to hold the duty bearers accountable by actively participating in the governance systems in schools and higher learning institutions. It is the Coalition's vision to scale up social accountability at all levels of education through score cards, notice boards and social audits. ZANEC will also give equal attention to institutions of higher learning, through capacity enhancement of student union bodies and promotion of academic freedoms.
ZANEC wishes everyone young and old a fruitful World Literacy Day commemoration.
For/ZANEC
Ivy Mutwale (Miss)
ACTING EXECUTIVE DIRECTOR
Find Us on Social Media