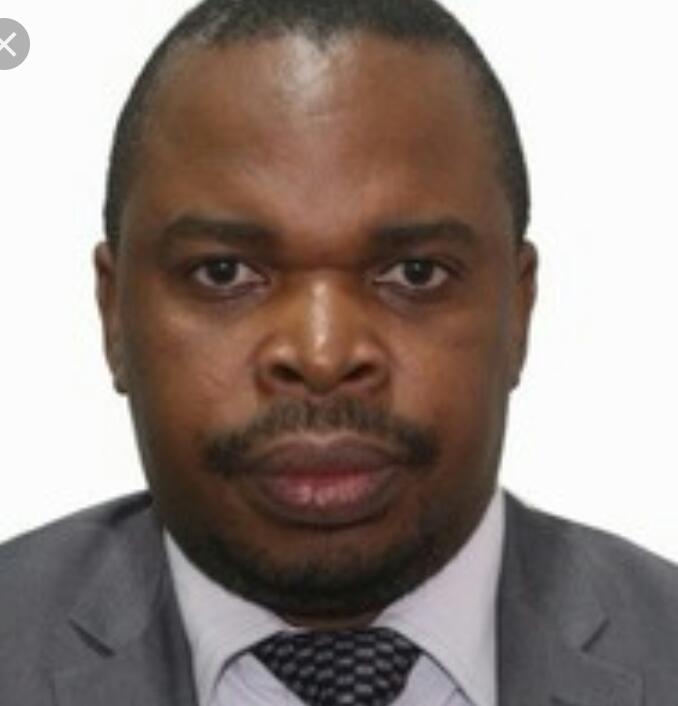 The Zambia National Education Coalition (ZANEC) is saddened by the news that appeared in the media in which two female teachers from Mumbwa District were reported to have been raped by unknown thugs. The two incidences were reported to have taken place in the early hours of Sunday15th September 2019.
The Coalition would like to condemn the two acts which amount to sexual gender based violence against our few female teachers that are serving in rural areas. This is because these incidents have the potential to discourage female teachers from working in remote areas. The presence of female teachers in rural areas is important as they do not only contribute towards the teaching processes, but they also serve as role models to female learners thereby motivating them to aspire to complete their education.
Female teachers, regardless of the area they are working in our country should be safe and secure. There is need to step up security to protect our female teachers in our schools in all parts of the country. We call on the police and other relevant duty bearers to investigate this matter and bring the culprits to book. We should not allow this barbaric inhuman behavior to continue. The police should leave no stone unturned in ensuring that the perpetrators are found and severely punished to serve as a lesson to other would be perpetrators.
Finally, the Ministry of General Education should also ensure that the two teachers are securely accommodated, while they should also immediately provide psychosocial support services to the affected teachers to aid their quick recovery from the trauma they went through.
For/ZANEC
George Hamusunga
EXECUTIVE DIRECTOR
Find Us on Social Media