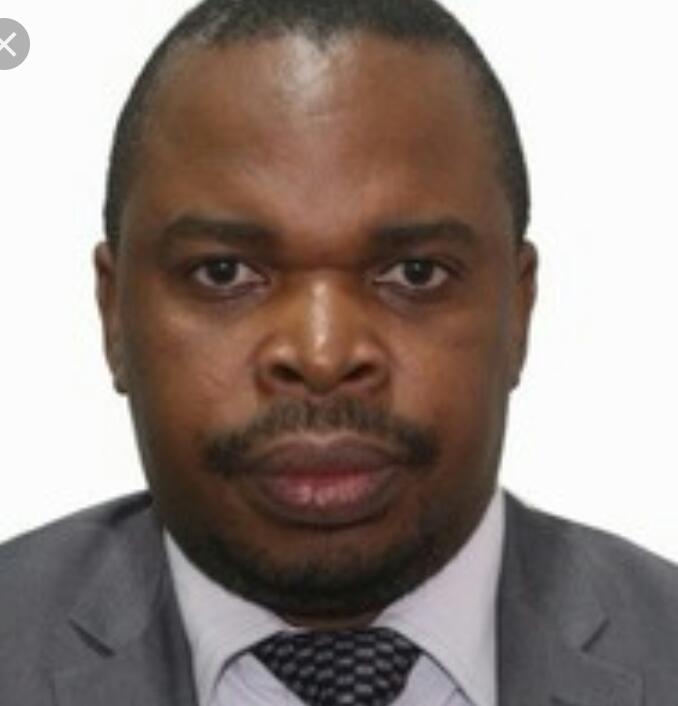 ZANEC is pleased to note that the Ministry of General Education, through the Examinations Council of Zambia has provided good leadership to stakeholders over the last one year in driving examination reforms following the examination malpractices experienced last year. We are particularly pleased to see that the Ministry has started implementing some of these policy measures aimed at improving the administration of examinations such as the limiting of the examination period to only one month, the separation of practical examinations from the theory and the rezoning of examination centers. Through these policy reforms, the Ministry of General Education has demonstrated political will in securing the credibility of examinations at all levels. However, in order to implement these policies and ensure the smooth administration of examinations, there is need for the Ministry of Finance to prioritize the disbursement of adequate funding to the Ministry of General Education to enable the effective implementation of the proposed policy measures.
Our engagement with the relevant Ministry Officials has shown that the Ministry of General Education has done everything within their means to adequately prepare for the 2019 Grade 7, 9 and 12 examinations, with all the examination papers delivered to the respective centers in time. More important also, the Ministry has adopted a multi-sectoral approach to the administration of the examinations that involves the participation of other Ministries in providing logistical and related support, including monitoring social media platforms for potential examination leakages. It is our hope that the Ministry of General Education will intensify their surveillance initiatives against examination leakages throughout the month of November and ensure that all the culprits that will be found wanting are dealt with decisively in order to deter potential offenders.
Our message to the children, parents and teachers is that they must all ensure that they avoid engaging in examination malpractices to avoid being visited by the long arm of law. AS ZANEC, we would like our examinations to remain a credible litmus for assessing the relevant competences of our pupils as well as a reliable decision making tool for selecting students that should transition to the next level of their education. To this effect, ZANEC would like to wish all the Grade 7, 9 and 12 candidates that will be writing beginning 1st November great success in their examinations.
For/ZANEC
George Hamusunga
EXECUTIVE DIRECTOR
Find Us on Social Media