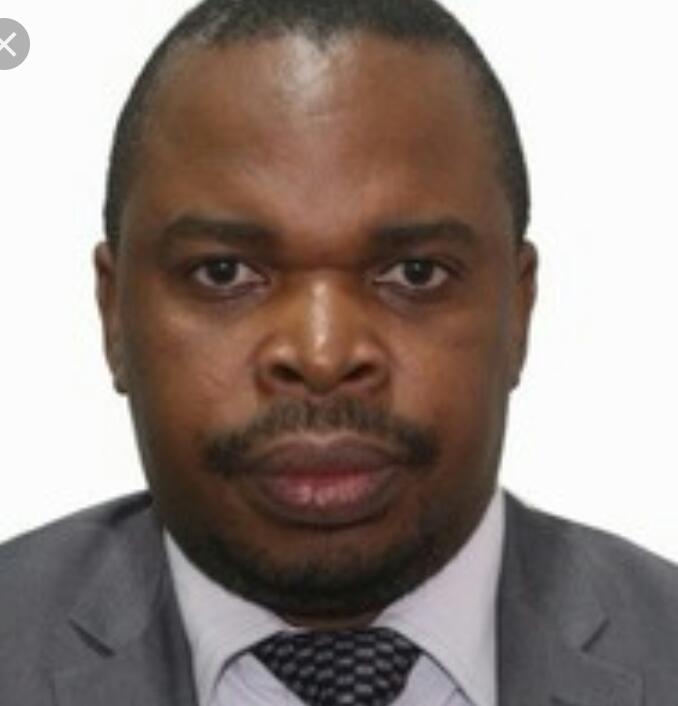 WEDNESDAY, 17TH MARCH, 2020
The Zambia National Education Coalition (ZANEC) is pleased with the decision made by government through the Ministry of Health to have all schools closed by Friday, 20th March, 2020. Given the destruction that the virus has left in affected countries, ZANEC believes that prevention is better and cheaper than cure. The fact that the disease has also been reported in our neighbouring countries further justifies the need to step up our emergency preparedness and prevention measures. It is also commendable that government has planned to use this opportunity to share information with learners, which they will in turn take to their homes and communities.
As ZANEC, we would like to advice the two ministries responsible for education to issue instructions to all schools and colleges to ensure that they use the time between now and 20th March to develop some learning packages that will keep our learners pre-occupied with school work during the closure. To this effect, we would like to call upon the parents to realise that children will not necessarily be on holiday and therefore they will be required to support them to ensure that there is some level of learning happening in homes during this period. Similarly, for colleges and other institutions of higher learning, our expectation is that lecturers will continue supporting their students through e-learning to ensure that learning goes on during this period.
Finally, it is our hope that government, through the Ministry of Health, will continue its surveillance on the Corona Virus and provide regular updates on the situation. This will help in ensuring that all learning institutions remain closed only for as long as it is necessary.
George Hamusunga
Executive Director
Find Us on Social Media