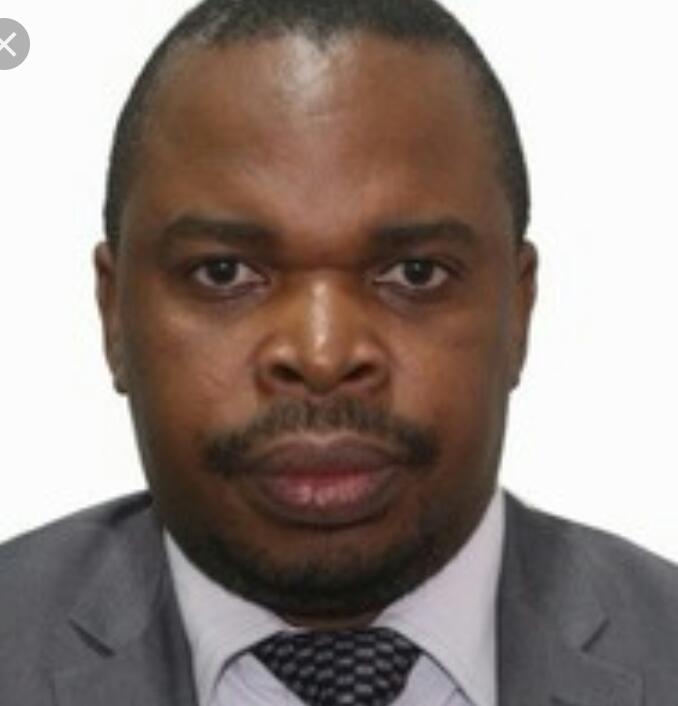 Zambia National Education Coalition is delighted to join the rest of the World in commemorating the Global Action Week for Education (GAWE). GAWE is one of the key advocacy events for the education movement. However, this year's GAWE is being commemorated at a time when the world is faced with a public health crisis of the COVID 19 pandemic. The impact of the COVID 19 pandemic has threatened the entire Sustainable Development Agenda, including Sustainable Development Goal 4 (SDG4) on education which has seen the closure of schools, colleges and universities in nearly 200 countries, Zambia included. The closing of schools has affected over 1.5 billion learners and has deepened the patterns of inequality and exclusion. The implementation of national plans such as the 7th National Development Plan, the vision 2030 and the Education and Skills Sector Plan (ESSP) are also greatly affected by the outbreak of COVID 19. However, we should not let COVID 19 make us lose the many gains we have made in the sector. To achieve this, we need to ring-fence the resources allocated for the education sector and use them to sustain learning during the COVID 19 period. This is because education is one of the key sectors that cannot wait or put on hold.
In line with this year's theme for GAWE which is "Accelerating a collaborative response to the COVID-19 Pandemic", we areurging governments and donors, in collaboration with national and international partners to urgently ensure safe, inclusive, equitable and right based access for all learners to emergency distance learning and psychosocial support during and after the COVID-19 crisis and this should include efforts aimed at ensuring the safe return of all learners to school after the pandemic.
Additionally, by collaborative response we mean that everyone should be involved in mitigating the impact of COVID 19 on the education of our learners. We should not only leave the burden of providing and ensuring that learning is taking place to the government alone. All stakeholders should play their role in ensuring that all children are accessing learning via e-learning portal and television. Currently, our Early Childhood Education learners are not benefitting from these ongoing programmes. Therefore, there is need for stakeholders to increase their support to enable the Ministry of General Education address the current learning gaps. Parents and guardians should also continue playing their role of guiding their children's learning activities at home.
Finally, we urge all stakeholders to support the measures that our ministries of education have put in place such as the Education Contingency Plan for novel coronavirus (COVID-19). No going backwards – Let's Raise the Right to Education.
I wish everyone God's blessing as we commemoration the 2020 GAWE.
George Hamusunga
EXECUTIVE DIRECTOR
Find Us on Social Media