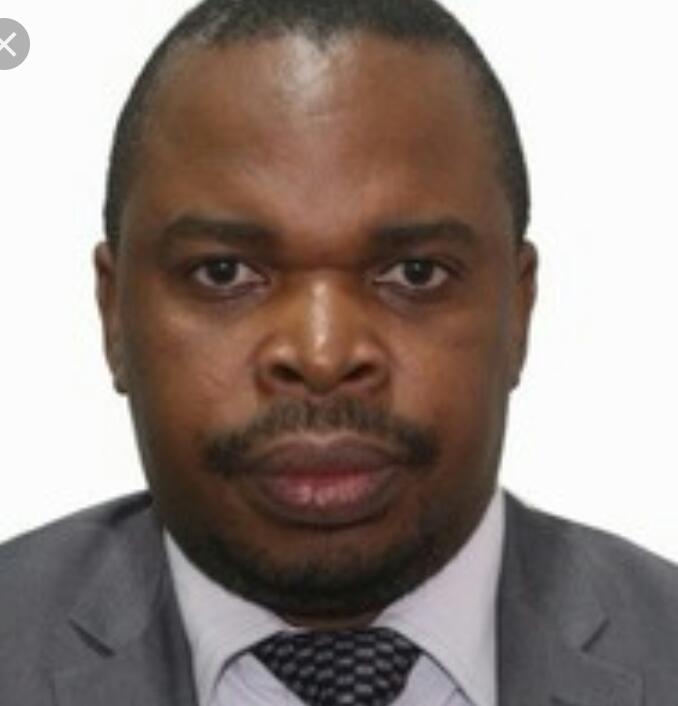 Zambia National Education Coalition (ZANEC) welcomes the decision by the Minister of Higher Education to open Universities and Colleges for graduating students who will be writing their examinations this year. It is important that graduating students finish their tertiary education so that the academic calendar is not disrupted. We also commend the Minister for carrying out consultations with stakeholders before announcing the reopening of colleges and universities during the COVID 19.
ZANEC takes note that the universities will open on 8th June, 2020 while TEVETA colleges will open on 1st July 2020. In our view, universities should have also been given ample time to prepare for the reopening because there is only two days before 8th June 2020. This is due to the fact that universities will be required to enforce the public health guidelines and meet certification guidelines as rightly guided by the President. This means that a lot of preparatory work and investment is required by the various universities to put the necessary prevention measures to mitigate against the likely health risks of running lectures during the COVID 19 period.
We also agree with the Minister that e-learning should continue for non-graduating students who will not be writing final examinations because education is the backbone of any given society. However, ZANEC is aware that access to e-learning platforms remains limited to students that are residing in urban areas. Therefore, majority of the students in rural areas and those from vulnerable households are left out due to lack of internet and finances to procure bundles. Therefore, it is important that universities provide a mix of 'no tech and low tech' solutions for sustaining learning during COVID 19.
ZANEC takes the opportunity to applaud the mobile services companies that are providing internet services for free to students for the purposes of continued learning during this COVID 19. It is a well-known fact that internet data is expensive for most of our citizens and worse still, for students who rely on their parents, guardians and sponsors to provide for them. Therefore, we also make a humble appeal to other mobile companies that are not providing free internet data to e-learning portals to begin to do so as well. Their support will go a long way in ensuring that no one is left behind. More so, cellphone companies must also use this opportunity to expand their networks by way of providing more telecommunication towers to avoid students climbing on trees and anthills in search of cellphone network.
Finally, ZANEC is also pleased that international students will not need to travel to Zambia to learn but instead will write examinations on line. This measure is in line with the current public health measures for the prevention and control of COVID 19.
George Hamusunga
EXECUTIVE DIRECTOR
Find Us on Social Media