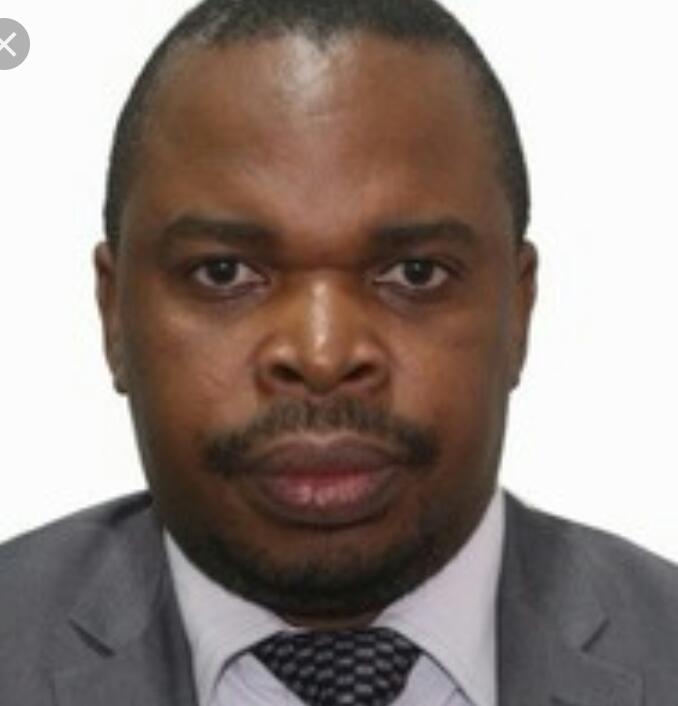 The Zambia National Education Coalition [ZANEC] is extremely pleased with the government decision announced by the President of the Republic of Zambia His Excellence Dr. Edgar Chagwa Lungu in his state of the nation address to reopen all schools and institutions of higher learning in Zambia between 14th and 28th September, 2020. We are glad that the President has listened to our call in a timely manner and we are positive that the action taken by government will help in mitigating the impact that the COVID 19 pandemic has had on the education sector. To this effect, we would like to call upon all schools to act swiftly and ensure that they put in place all the COVID 19 public health prevention measures so that they are certified ready in good time.
In light of the urgency with the reopening of schools, we would like to call upon the Ministry of General Education to urgently release funding to all schools to enable them prepare adequately. ZANEC is further calling upon school and college managements to ensure that they give parents a reasonable grace period for paying school fees. This is because COVID 19 did not only effect learners but also affected the source of income for most parents. Therefore, ZANEC would not like to see children failing to report back to school on account of their failure to afford the payment of full school fees. It is also our hope that the Ministry of General Education will produce a robust remediation plan that will ensure that lecturers are able to quickly catch up on the lost time so that no one is left behind.
Finally, we would like to advise the Ministry of General Education to work with stakeholders in sensitizing parents to ensure that they act quickly in sending their children back school. ZANEC would like to reiterate the President's emphasis that education should remain a priority sector as it has cascading effects on the achievement of all the pillars of the 7th National Development Plan.
For/ZANEC
George Hamusunga
EXECUTIVE DIRECTOR
Find Us on Social Media