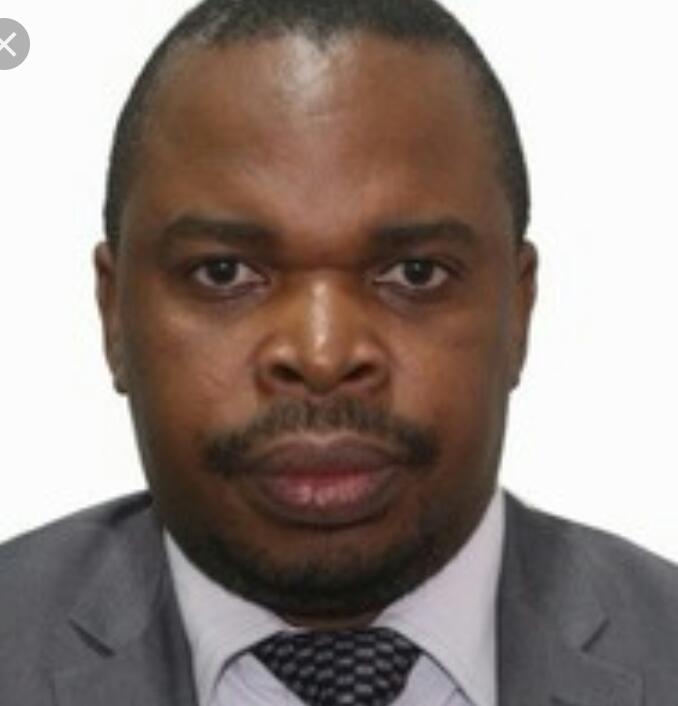 Zambia National Education Coalition (ZANEC) respects the decision of government to close schools on account of the increasing number of cases of COVID 19.  The decision is important as it is in line with the public health recommendations from our health experts. This decision notwithstanding, it is important for government to ensure that the closure of schools should not mark the end to learning for our pupils. We cannot guarantee that the situation will improve and schools will be ready to reopen in the next three weeks. Therefore, there is need to consider these important actions.
The Ministry of General Education (MoGE) must now focus its attention on providing continuity of learning at home for all our children by scaling up investment in providing remote learning through radio, TV and online platforms.
The Ministry of General Education must start preparing for the re-opening of examination classes now so that in the event that the cases of COVID 19 continue increasing for the next one month, learners in examination classes can be given the first priority to go back to school. The Ministry can leverage on its past experience in running examination classes amidst COVID 19 to reduce the loss of learning time among our 2021 examination candidates. Learners in examination classes cannot afford to lose more time this year, having closed for 6 months in 2020.
Zambia is among many countries globally that have recorded a low reach in remote learning during the COVID 19 pandemic. Therefore, ZANEC would like to reiterate its call for government to recapitalize the Education Broadcasting Services (EBS). Strengthening the capacity of EBS remains the country's only viable solution to the provision of radio lessons country wide at low cost. We are also calling for the Independent Broadcasting Authority (IBA) to consider approving the application by EBS to start airing education programmes countrywide.
We also expect teachers to continue providing support to our learners to ensure that they benefit from remote learning including developing and sharing physical learning packs to enable continuity of learning for children at home. Therefore, the Ministry must support the preparation of learning packs to be distributed to all learners in the event that the COVID 19 situation does not improve in the next one Month.
Lastly, ZANEC welcomes the call for boarding schools that have not recorded any COVID 19 to remain open during this period. As reported yesterday by Permanent Secretary Ministry of Health during the COVID 19 updates, we have confidence in our multi-sectoral team that is supporting the Ministry of General Education in keeping our learners in schools safe and health. We are therefore hopeful that they will continue supporting the boarding schools in tightening the COVID 19 prevention and mitigation measures.
For/ZANEC
George Hamusunga
Executive Director
Find Us on Social Media