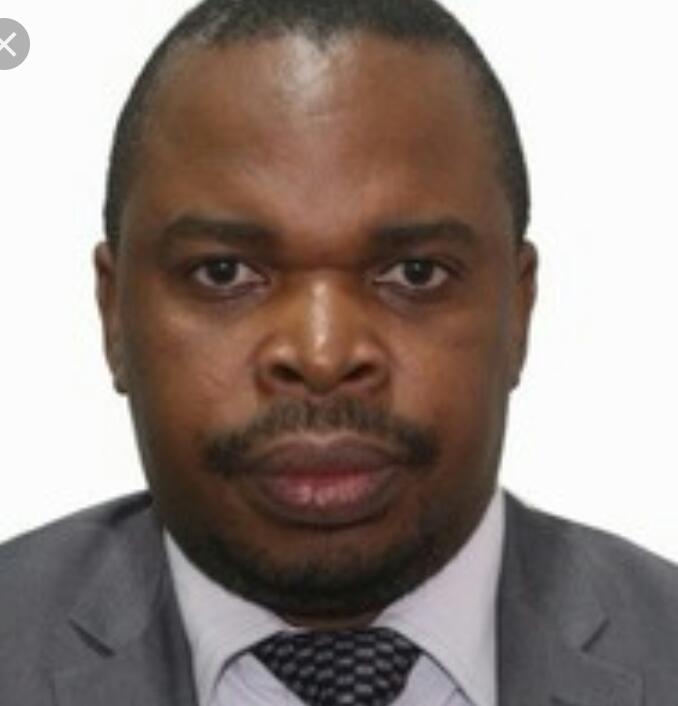 Zambia National Education Coalition (ZANEC) is pleased to join the rest of the world in commemorating International Day of Persons with Disabilities which falls on 3rd December.  This is a very special day as it reminds us that everyone has the right to education and deserves dignity regardless of their disabilities. This day also reminds us of our obligations relating to the promotion of the rights of the persons with disabilities in areas of all human aspects which include but not limited to psychological, social, economic, cultural and political.
The theme for this year's International Day of Persons with Disabilities is "Leadership and participation of persons with disabilities toward an inclusive, accessible, and sustainable post-COVID-19".  The theme is timely as it emphasizes the importance of disability inclusion during and post the COVID 19 pandemic. It can be said that COVID 19 has increased inequalities on the already disadvantaged vulnerable groups in our country. Therefore, if no deliberate effort is made to include persons with disabilities now, they are likely to be left behind and denied access to essential services such as education. Therefore, it is important that national programmes designed to mitigate the impact of COVID 19 are inclusive because disability inclusion is an essential condition to upholding human rights, meaningful and sustainable development as well as the dignity of every human being. Upholding rights of persons with disability is a matter of investment in the future.
ZANEC is of the view that Zambia should fully implement the Convention on the Rights of Persons with Disability.  Article 24 of the convention clearly states that State Parties recognize the right of persons with disabilities to education. With a view to realizing this right without discrimination and on the basis of equal opportunity, State Parties should ensure an inclusive education system at all levels and lifelong learning. For persons with disabilities to have access to social and economic services, it is important that the government prioritizes investment in their education. For instance, all schools should be accessible by persons with disabilities. According to the preliminary results from the national disability survey undertaken by the Central Statistical Office in 2015, 7.2 % of the population translating into 1,080,000 are persons with disabilities.  Therefore, Zambia cannot afford not to invest in inclusive development programmes especially education which is a proven prerequisite to one's success in life.
According to the 2019 Education Statistical Bulletin of the Ministry of Education, there are 110, 320 children with special education needs at primary school level compared to 20, 072 learners at secondary school level..  Further, the World Health Organisation and the World Bank estimate that one billion people experience some form of disability. Of these, it is estimated that 93 to 150 million are children. According to Plan International, these children are 10 times less likely to go to school than other children and when they do attend school, they are likely to be in a segregated setting. The Global Partnership for Education estimates that 90% of children with disabilities in low and lower-middle income countries do not go to school. Further, the COVID 19 pandemic had a negative impact on education that led to the closure of schools, resulting in over 800 million learners being affected across the globe, Zambian learners included. It is inevitable that our government through the Ministry of Education invests in Alternative Modes of Education Provision (AMEP) that would be accessible by children with various forms of disabilities as well. This is because research has shown that the remote learning that Zambia has been providing is not accessible to children with certain types of disabilities like the deaf and those that are blind as is the case with the programmes that are offered on TV and radio.  Zambia needs to invest in AMEP that are inclusive and will not leave any one behind in terms of access to quality education if this year's theme is to be a reality.
ZANEC wishes all stakeholders working in the inclusive disability space a successful commemoration of the International Day of Persons with disabilities.
For/ZANEC
George Hamusunga
EXECUTIVE DIRECTOR
Find Us on Social Media