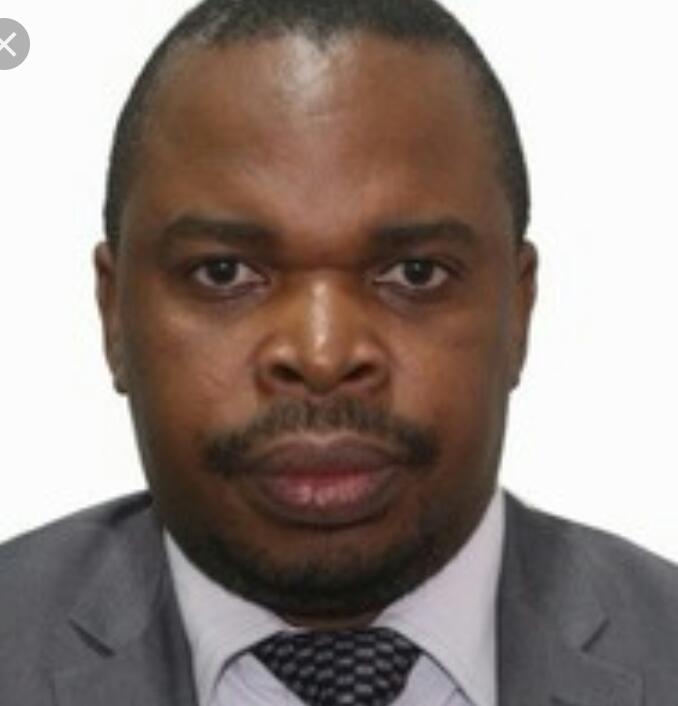 The Zambia National Education Coalition (ZANEC) has taken note of the statement by the Minister of Education Honorable Douglas Syakalima made on 27th January 2022 during the release of the 2021 Grade 12 Examination Results.
After a thorough analysis of the Grade 12 results, ZANEC was pleased with the timely release of the results. We applaud the Ministry of Education for the efficiency and especially for sustaining learning during the COVID 19 pandemic. It is good that the national absenteeism rate for the School Certificate examination declined from 1.95 percent in 2020 to 1.74 percent in 2021.  This shows that a lot of our learners who registered managed to seat for the examinations. This is commendable especially that it was during the COVID 19 pandemic.
We are also pleased that the performance of examination candidates in practical subjects has remained high especially for subjects such as Fashion and Fabrics, Food and Nutrition, Home Management, Musical Arts Education and Physical Education. This shows that the vocational career path is also very viable and of great interest to our learners. This is very important especially as we seek to provide opportunities for both white collar jobs and self-employment.
Furthermore, it is sad that the lowest percentage mean score was recorded in Mathematics (23.91%). This shows that more needs to be done to improve Science, Technology, Engineering and Mathematics (STEM) subjects. The trend of mathematics or science subjects being the lowest in terms of performance has continued in the grade 12 examination results.  It is our hope that more teachers in STEM will be deployed from the planned 30, 000 teacher recruitment in order to address the shortfall that would be causing lowest performance among the grade 12 candidates.
It is disheartening that only 147 Learners with Special Education Needs (children with disability) registered for the examinations and only 145 sat for the examinations. This means that only 7% of CSEN learners sat for the examination from the 2,096 that were in Grade 10 in 2019 and in Grade 12 in 2021. This is worrisome because it shows that children with disabilities are dropping out of school in large numbers, which defeats the whole ideal of a national development agenda of "leaving no one behind". We call upon government to take keen interest in this retrogressive trend and provide more resources and incentives to promote inclusion and equity in our schools if Zambia is to meet the Sustainable Development Goal (SDG) number 4 on inclusive quality education for all.
Finally, we note with sadness the media reports of some candidates who committed suicide after failing their Grade 12 examinations. We would like to urge parents whose children may not have performed to their expectations to avoid overreacting or humiliating their children to avoid putting unnecessary pressure on them.  Such learners require psychosocial support from those around them including encouragement that they can re-write some subjects and still stand a chance of getting good grades.
For/ZANEC
George Hamusunga
EXECUTIVE DIRECTOR
Find Us on Social Media