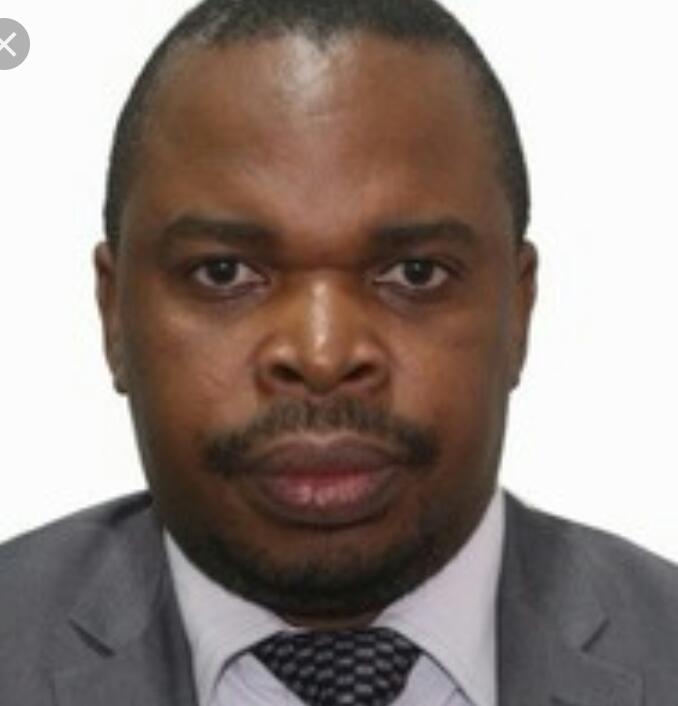 Zambia National Education Coalition (ZANEC) is pleased to join the rest of the world in commemorating International Day of Persons with Disabilities which falls on 3rd December.  This day is special because it aims to promote an understanding of disability issues and mobilize support for the dignity, rights and well-being of persons with disabilities. One of rights it reminds us of is the right for all persons with disabilities to access quality education. Education is key and should be accessible by anyone regardless of their abilities as it safeguards everyone's future.
This year's theme for the International Day of Persons with Disabilities is "Transformative solutions for inclusive development: the role of innovation in fuelling an accessible and equitable world".   Indeed, the theme has come at the right time when governments from all UN member countries engaged in the transformation of their education systems following the triple education crisis of relevance, equity and learning poverty exacerbated by the COVID 19 pandemic. Most digital learning solutions adopted by countries globally to provide continuity of learning in homes failed to reach learners with special education needs.
In Zambia, access to education for learners with special education needs (LSEN) is low, while drop-out rates are very high. For instance, ZANEC notes with sadness that the 2021 Grade 12 Examination Results showed that only 147 candidates registered for the examinations out of which 145 sat for the examinations. This means that only 7% of LSEN sat for the examination from the 2,096 that were in Grade 10 in 2019. This is worrisome because it shows that children with disabilities are dropping out of school in large numbers, which defeats the government commitment of "leaving no one behind". Further according to the 2019 Education Statistical Bulletin of the Ministry of Education, there are 110, 320 children with special education needs at primary school level compared to 20, 072 learners at secondary school level.  The Global Partnership for Education estimates that 90% of children with disabilities in low and lower-middle income countries do not go to school. It is for this reason that deliberate efforts should be made to ensure that children with disabilities access and finish formal education.
Therefore, we call upon the government:
To take keen interest in the prevailing inequalities and invest more resources and incentives to promote inclusion and equity in our schools if Zambia is to meet Sustainable Development Goal (SDG) number 4 on inclusive quality education for all.
It is also important for Zambia to fully implement the Convention on the Rights of Persons with Disability. It should be noted that Article 24 of the convention clearly affirms the right of to education for persons with disabilities on the basis of equal opportunity.
Invest in the establishment of inclusive education systems supported by the presence of early assessment centres for children with disabilities from provincial to district level.
Construct more special schools and institutions for children with severe special education needs.
Finally, ZANEC wishes all stakeholders working with persons with disabilities a successful commemoration of the International Day of Persons with disabilities.
For/ZANEC
George Hamusunga
EXECUTIVE DIRECTOR
Find Us on Social Media