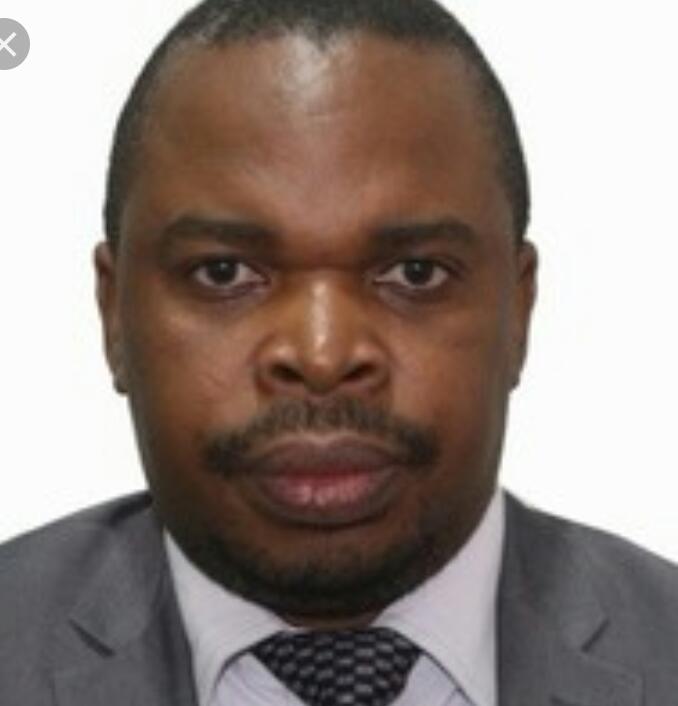 The Zambia National Education Coalition (ZANEC) is pleased that the Minister of Education Honourable Douglas Syakalima MP released the 2023 Junior Secondary School Grade 9 External Examination results and the General Certificate of Education (GCE) Examination Results. ZANEC commends the Examinations Council of Zambia and other stakeholders in the Ministry of Education that no leakages were recorded in the Grade 9 and GCE Examinations. We also appreciate the step taken by the Ministry of Education to withdraw the examination center status for two schools because of examination malpractice. This is good as it will serve as a deterrent to examination centers that espouse this retrogressive practice. Additionally, the proposed research by the Minister designed to investigate why fewer boys than girls register for external examinations is important and we hope that it will be done as soon as possible. This is important because we know that girls are now performing better than boys at Grades 7, 9, and 12. Therefore we expect more boys to be the ones re-writing their examinations. We need to promote both boys and girls' education to ensure that the boys are not left behind. Both girls and boys need to attain education for the development of the country to be meaningful.
However, ZANEC is saddened with: –
1.The decline in the pass rate of 7.79 percentage points at GCE level external results in 2023 compared to 2022 while at Grade 9 the pass rate declined by 4.62 percentage points.
2.The highest failure rate was recorded at Grade 9 in Mathematics at 74.86% and Integrated Science at 61.43%.
3.During the 2023 GCE Examination, 470 individual and 9 Whole Centre cases of examination malpractice were reported during the conduct of the 2023 GCE examination.
To this effect, ZANEC is recommending the following measures to address the above challenges: –
1.The decline in the pass rate at both the external examinations for Grade 9 and GCE compared to 2022 needs to be addressed by recruiting more teachers, especially in Science, Technology, Engineering, and Mathematics (STEM) subjects to reduce the teacher/pupil ratio as well as procuring relevant teaching and learning materials for quality education to be provided.
2.More investment is needed in education prerequisites such as the provision of teaching and learning materials as well as the construction of science laboratories if we are to see an improvement in the performance of learners in STEM subjects.
3.The Examination Council of Zambia needs to continue sensitizing learners and stakeholders on the dangers of engaging in examination malpractices and the associated consequences.
For/ZANEC
George Hamusunga
EXECUTIVE DIRECTOR
Find Us on Social Media