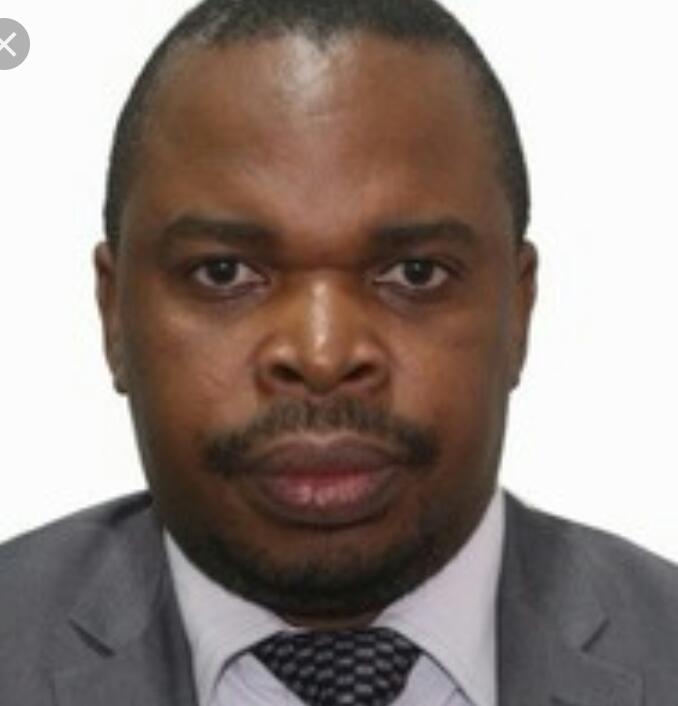 Zambia National Education Coalition (ZANEC) is always excited to commemorate World Teacher's Day which falls on 5th October. As ZANEC, we celebrate our teachers because of the very important role they play in shaping the future of individuals in our beloved country and society at large. Teachers are indeed the cornerstone of our Education and Skills system because they mould our learners from Early Childhood Education (ECE) up until tertiary education. Teachers Day is therefore celebrated to set a benchmark regarding the rights and responsibilities of teachers. World Teachers Day is the occasion which shows the progress achieved in resourcing our schools and the remaining challenges in the teaching profession.
This year's theme which is "Young Teachers: the future of the profession" affirms teachers' critical role in the delivery of education. The theme calls for young people who take teaching as a career to uphold the professional ethics in order for the profession to thrive. It is important that the young teachers are disciplined so that they are capable of inculcating the appropriate knowledge and values in the learner that inspire positive social, cultural, economic and political progress. A teacher is thus a mentor who guides learners through the ladder of education.
The Sustainable Development Goal number 4 C recognizes teachers being key to the achievement of the education 2030 agenda. The Sustainable Development Goal number 4.c specifically states that by 2030, governments should substantially increase the supply of qualified teachers, through international cooperation for teacher training in developing countries, especially least developed countries and small island developing states. It is therefore important that our teachers are trained in a professional manner so that they can impart the relevant knowledge and skills to the learners.
It is therefore important for all teachers including those that are entering the profession to be aware of the Code of Conduct for the teaching profession. All the teachers in Zambia should be conversant with the provisions contained in the Teaching Profession Act. As role models, teachers must adhere to the professional code of ethics. A professional code of ethics outlines teachers' main responsibilities to their students and defines their role in the lives of students. Above all, teachers must demonstrate integrity, impartiality and ethical behaviour in the classroom and in their conduct with parents and co-workers. Teachers must wholly be committed to the teaching profession and ensure that the classroom is safe, secure and devoid of any form of bullying, hostility, dishonesty, neglect or offensive conduct. Teachers must also fulfil all their obligations, obey school policies and account for all funds and resources at their disposal. It is the responsibility of teachers to design lesson plans to meet set standards and create a well-rounded education system that appeals to a wide range of learners.
The Teaching Profession Code of Conduct also demands attentiveness to continuing education requirements and career development. Teachers should be able to research new teaching methods, attend classes to maintain their certifications, consult colleagues for professional advice, participate in curriculum improvements and stay up to date on technical advancements for the classroom. It is the duty of teachers to ensure that they use innovative teaching methods that are participatory, relevant and comprehensive. Teachers must also engage in educational research to continuously improve their teaching strategies.
Additionally, we also take the opportunity to commend the Teaching Council of Zambia as well as Teaching Service Commission for the work they are doing in ensuring that teachers adhere to their professional ethics. The Coalition would however like to call upon all teacher training colleges to ensure that they provide quality training to their students. This will help in ensuring graduate teachers are well equipped to manage the robust learning curriculum when they are deployed in schools. We would also like to call upon government to increase the number of teachers being deployed from 2,009 recruited in 2018 to at least 5,000 in order to reduce the current teacher deficit being experienced especially in rural areas.
Last but not the least, ZANEC would like to take this opportunity to wish all the teachers in community schools, Early Childhood Education (ECE) centres, primary schools, secondary schools, tertiary institutions and Adult Literacy Instructors a happy and successful commemoration of the 2019 World Teacher's Day.
For/ZANEC
George Hamusunga
EXECUTIVE DIRECTOR
Find Us on Social Media