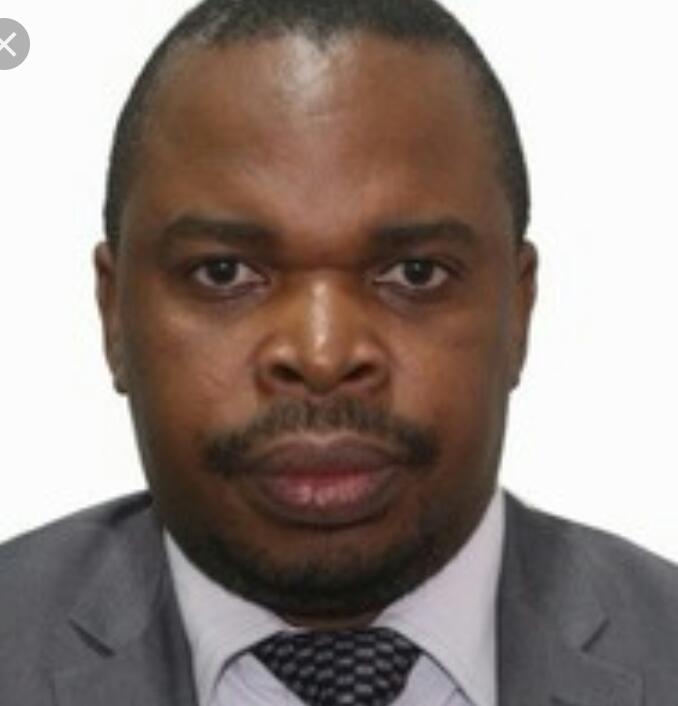 The Zambia National Education Coalition wishes to express its views on the recently released Auditor General's report on salaries.
It is disheartening that the government lost a lot of resources to ghost workers, irregular payments, as well as to delayed action to remove deserters and those who had separated from the service from the payroll. As a civil society organisation, our mandate has been to advocate for the provision of quality education for all and we have so far been advocating for an increase to the education budgetary allocation because much of what is allocated is spent on personal emoluments. It is, therefore, appalling that even when the education sector has been struggling to improve infrastructure and resource allocation to schools, some individuals saw it fit to steal the little that the sector has.
We, therefore, propose that the following actions should be taken by the government to improve accountability in the education sector,
Teachers working at stations different from their PEMIC ID should have their PEMIC IDs changed so as to avoid paying teachers allowances that they do not deserve such as rural or remote hardship allowances. This will leave room for only deserving teachers to benefit from these allowances.
The government should expedite the gazzetting, creating establishments as well as granting treasury authority to the upgraded schools so as to avoid sending teachers whose pay points are different from their work stations in the none gazzeted schools. This is necessary so that loopholes through which offenders use to embezzle money from government are sealed
The government should put in place a mechanism that instantly upgrades teachers to new salary scales once they upgrade their qualifications to prevent teachers and corrupt individuals from doing it through dubious means
More investigations should be carried out and the owners of the PEMIC IDs mentioned in the report should be brought to book.
It is therefore our hope and plea that all those who were involved in embezzling government resources will be brought to book as the education sector is currently in need of resources if our SDG4 targets are to be met.
I thank you.
For/ZANEC
George Hamusunga
EXECUTIVE DIRECTOR
Find Us on Social Media