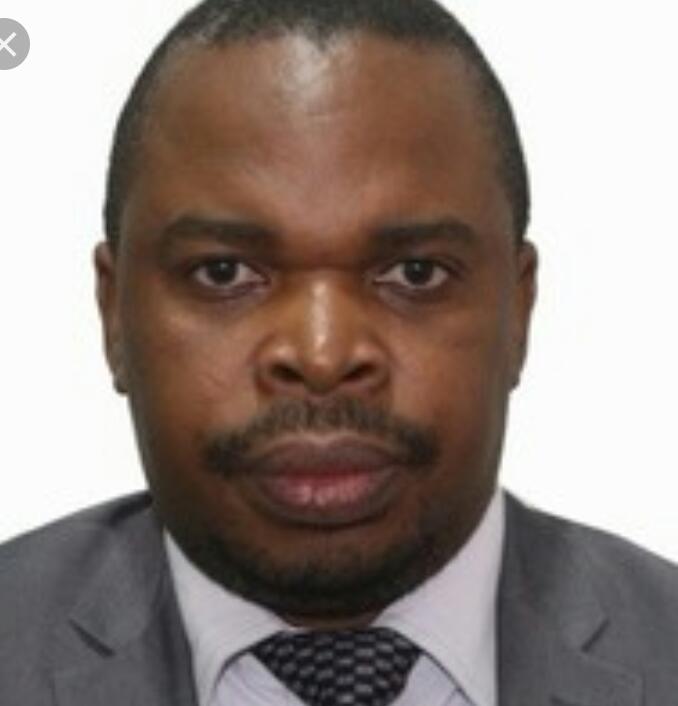 The Zambia National Education Coalition (ZANEC) is pleased that the 2024 National Budget will be presented by the Minister of Finance Hon. Dr. Situmbeko Musokotwane (MP) on Friday 29th September 2023. We would like to indicate that our expectations on the 2024 national budget detailed in this statement were also submitted to the Ministry of Finance and National Planning in collaboration with ActionAid TaxEd Alliance and the National Action for Quality Education in Zambia (NAQEZ) in June 2023.
Specifically, our expectations on the revenue side of the budget are as follows:
1. We expect that the budget will consider broadening the skills development levy into an education levy that will provide dedicated funding for the education sector.
2. Revisit Double Taxation Agreements (DTA) through renegotiation, development, and publication of the DTA policy and cancellation of harmful/old treaties. Renegotiate for the reform of the current DTAs in a manner that can help increase taxes and minimize capital flight.
3. We also expect that the Minister of Finance will announce progressive taxation measures that will ensure that multinational companies pay fair taxes to help increase revenue and avert the current revenue loss of
$635million which we suffer annually according to the Tax Justice Network.
Our Expectations on the expenditure side of the budget are as follows.
1. Increase the share of the education budget from the current 13.9% in 2023 to at least 15% of the National Budget.
2. Allocate 6% of the Education Budget towards infrastructure development to construct more Secondary Schools and Boarding Facilities to address the challenges of inadequate Secondary and Boarding Schools.
3. Allocate more resources to go towards a digital real-time database for schools and devolve the system between the school and the Ministry.
4. We recommend that the government increases the allocation of financial resources to go towards vocational training for both teachers and learners and recruiting and equipping more qualified teachers to teach STEM and life skills.
5. Decentralise the Higher Education, Loans and Scholarship Board (HELSB) to improve information access to learners in rural areas and also enable them to apply for these loans.
6. Increase funding towards menstrual hygiene and the re-entry policy to retain more girls in school
7. Secondary school and skills development bursaries under the Constituency Development Fund (CDF) need to be administered by the Ministry of Education directly i.e. District Education Board Secretary (DEBS) office. This will allow for the prudent utilization of allocated resources because the Ministry of Education understands the need.
I thank you.
For/ZANEC
George Hamusunga
EXECUTIVE DIRECTOR
Find Us on Social Media